Flower arrangement
IT'S EVERY FLORIST'S DREAM COME TRUE
Flower arrangement
THIS FLOWER SHOP HAS EVERYTHING
Flower arrangement
THIS FLOWER SHOP HAS EVERYTHING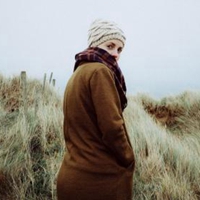 Great place to get your flowers for any occasion. The place is located in Dubai Hills area, Acacia building. They have great selection of flowers, balloons.
You can either select bouquets which are available, or create a new one.
The staff is very helpful and profession. The place has great atmosphere.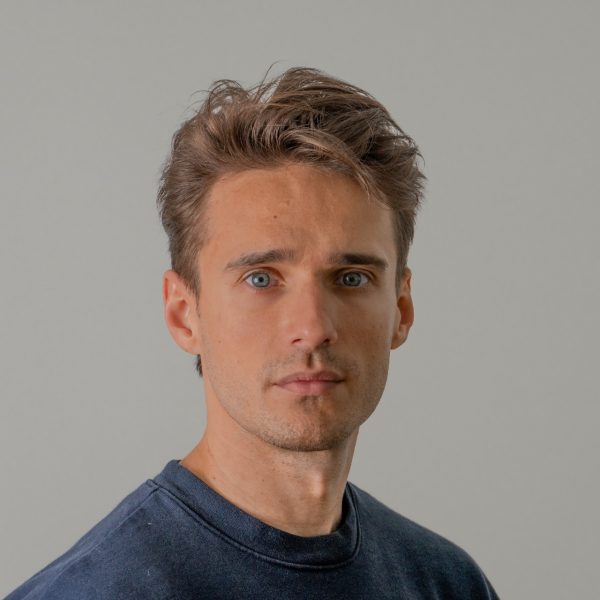 I am so happy that I found this place to order my work flowers needs ! They are probably the best in the area and they have such a wide variety of flowers to choose from. The staff is also really helpful when you call with questions. Highly recommend!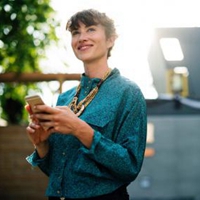 I've been ordering flowers from "Leirose" for years and they have always delivered the flowers on time and in perfect condition. When I need something special for someone, I know "Leirose" will deliver.